CRM Mitchell1
2020-06-20T22:00:48+00:00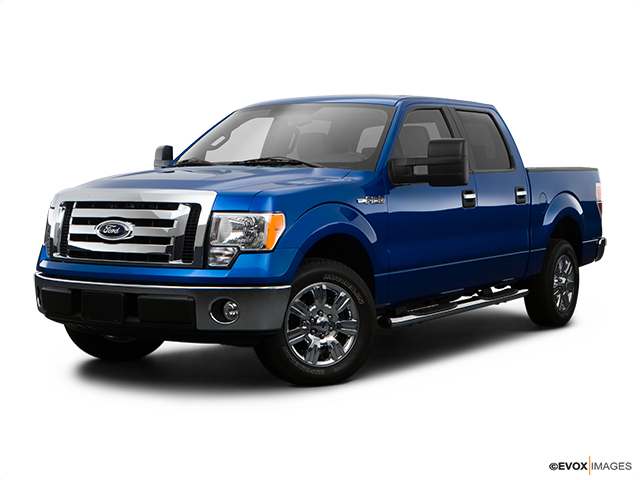 Services Performed
DIAGNOSE NO START
INSTALL THE FUSE RELOCATION KIT
Lubricate and check chassis. Change oil and oil filter. Check air filter and breather filter. Check all fluid levels and tire pressures, test drive when finished.
REPLACE THE FRONT MARKER LIGHT BULBS
WE CHECKED THE A/C PRESSURES AND FOUND THEM TO BE A LITTLE BIT LOW. WE CHECKED FOR A LEAK WITH THE ELECTRONIC SNIFFER AND FOUND NOTHING. WE RECOVERED THE REFRIGERANT AND PERFORMED A VACUUM LEAK TEST AND IT FAILED THE TEST. WE EVACUATED THE SYSTEM AND THEN CHARGED IT UP. WE CHECKED FOR LEAKS AGAIN WITH THE SNIFFER AND WE COULD NOT FIND A LEAK. WE OPERATED THE SYSTEM AND FOUND THAT THE DUCT TEMPERATURE WAS NEVER GETTING COLD ENOUGH, EVEN THOUGH IT IS OBVIOUSLY REFRIGERATED AIR COMING OUT. WE SCANNED THE HVAC MODULE FOR CODES AND FOUND NONE. WE WERE ABLE TO MONITOR THE TEMPERATURE BLEND DOOR MOTOR ON OUR SCAN TOOL AND IT INDICATED THAT THE MOTOR IS SWINGING FULLY FROM SIDE TO SIDE. WE ARE SUSPECTING MAYBE A BROKEN BLEND DOOR BECAUSE OF THE TEMP ISSUE. THE HEATER BOX WOULD HAVE TO BE ACCESSED TO DETERMINE THAT.
CLAY A. gave our service a 5 star review on 6/19/2020
2009 Ford Pickup
CRM Mitchell1
2020-06-20T22:00:48+00:00